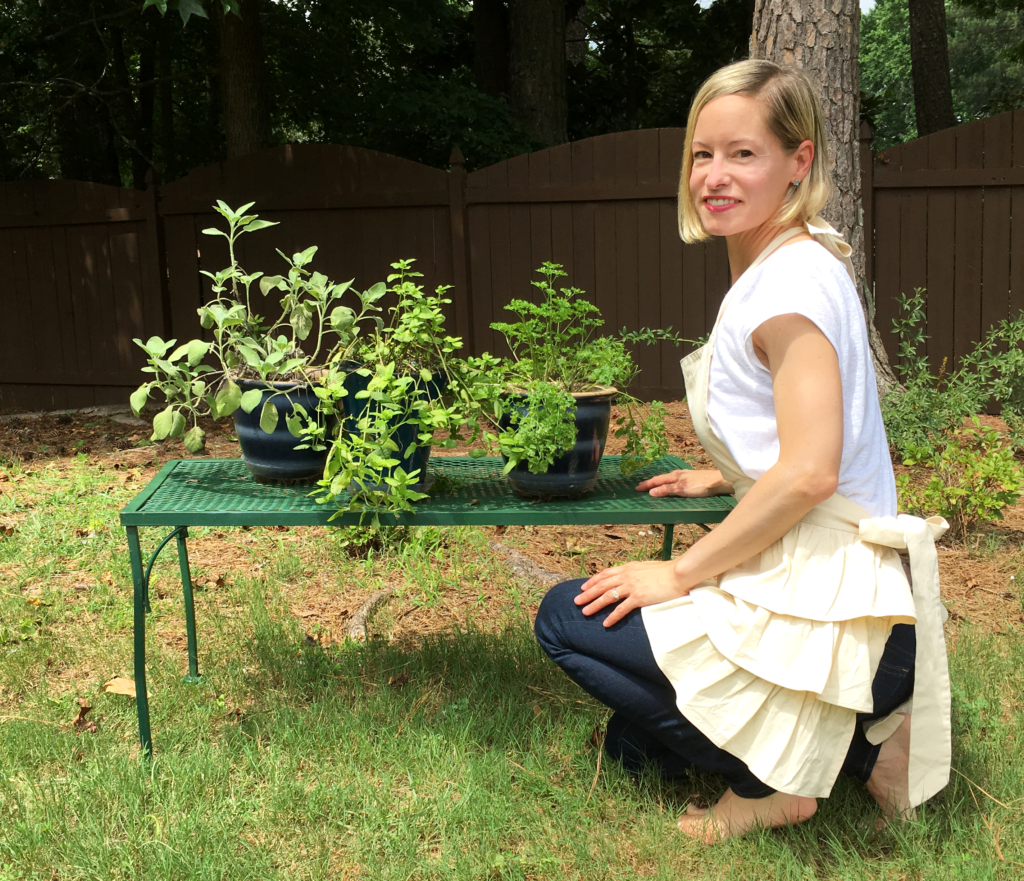 My formal education in nutrition began at Auburn University where I received a bachelor's degree in Nutrition and Food Science.  Later, while working at the University of Alabama at Birmingham Hospital, I earned a master's degree in Clinical Nutrition from the University of Alabama at Birmingham.   Additionally, in other hospitals, I have served as a Nutrition Support Team Dietitian and the Clinical Nutrition Manager. In these roles, I have assisted both children and adults to ensure that their nutrition needs were met.  I have also taught many nutrition classes and counseled numerous individuals on their specific nutrition needs.  
Since the birth of our second child, I have spent more time focused on my own family.  Being married and the mother of two quickly growing boys has been the most amazing and wonderful experience, and it has given me a chance to develop strategies and plans to address the challenges of feeding a family consistently healthy and delicious meals in a time conscious way.  It has now become my passion to share my experience and knowledge of this subject with others. 
About the Website
On this website, you will find interesting tips and tidbits related to nutrition.