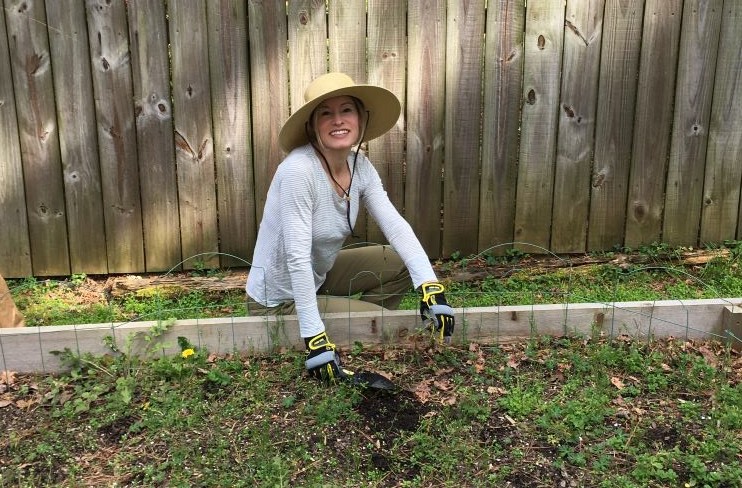 Today our family worked on weeding the garden beds. It was such a lovely day for this.
Here are a few tips for weeding the garden for beginners.
Pull weeds after a good rain, because they pull right up!
Make sure to get the root so the weed doesn't come back.
Shake off the extra dirt back into your garden bed.
Planting comes next….