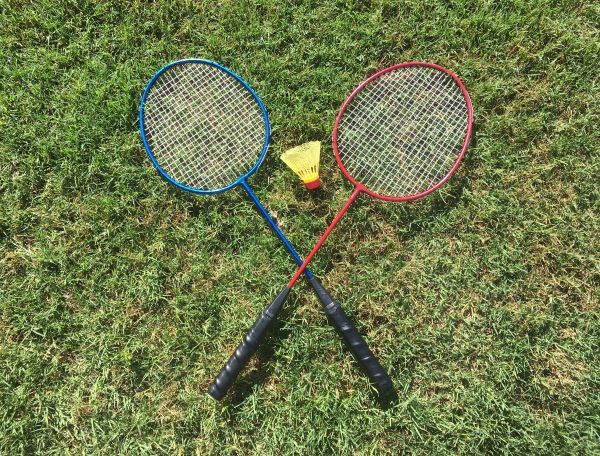 Reasons To Love Badminton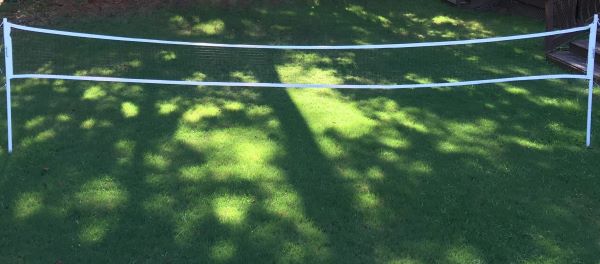 Bond with others while getting physical activity too!
Increase hand eye coordination.
Requires minimal yard space (20 feet wide x 44 feet length).
Play with just 2 to 4 or rotate in and out with more.
Make it a badminton night with light up multi colored birdies!
Regular exercise has been found to improve mental health. (1)
Suggested amounts include around 45 minutes 3-5 times a week. (1)
Always follow the advice given by your healthcare provider for safety.
1 Checkroud SR, Gueorguieva R, Zheutlin AB et al. Association between physical exercise and mental health in 1-2 million individuals in the USA between 2011 and 2015: a cross-sectional study. The Lancet Psychiatry. 2018;5(9):739-746.