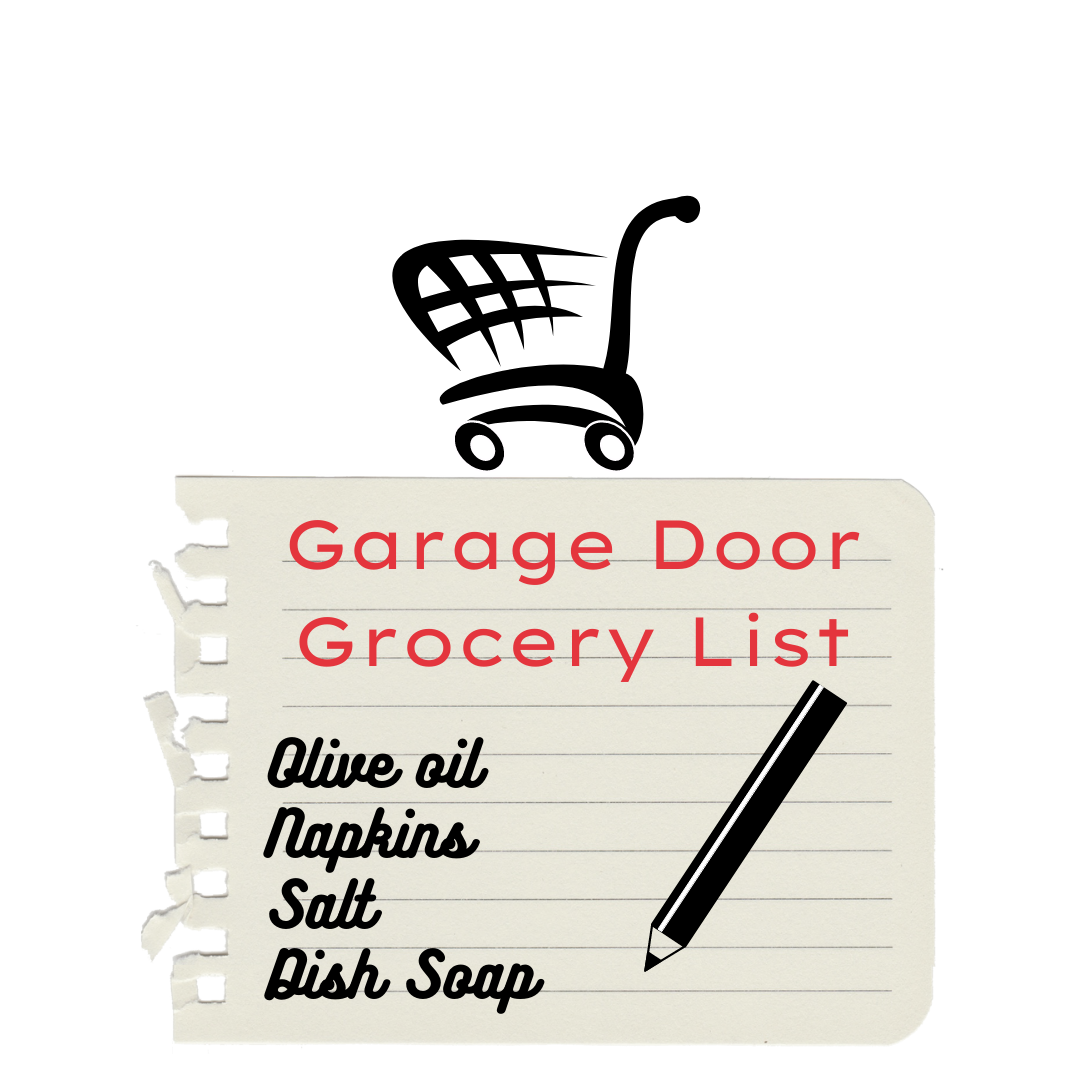 One of the things that I like to do to stay organized is to make lists. Not having to remember what I need to be doing or purchasing really frees up my mind to think about other things.  
The type of list that I would like to highlight today is a simple one for groceries you either run out of or want to make sure to get next time you head out to the store. There are many list apps available that can be shared on devices between family members, but I think it is even better to just tape a piece of paper on the door to your garage or driveway which is available at all times for every member of your household to add needed items. The next person going to the grocery can then snap a photo of the list with their cell phone or just grab it on their way out to the store.
When you think of anything you want, simply write it down and move forward!  This can save a lot of time and make your trips to the market more productive. You will also avoid those times when you get home from the store and realize that you forgot something you have been meaning to pick up for days or weeks.
Are you a list person too? I would love to hear what kinds of lists you find useful.